Our modern factory line in the Netherlands makes it possible for us to create safety shoes the most efficient way. The investments we make in robotics, advanced technologies and Research & Development are paying off. The production line is one of the most efficient and flexible you will find.

Odor Control provides all-day comfort
The Bata Innovation Lab (BIL) has come up with an Innovation series. The focus is to highlight footwear innovations that are both anchored in comfort and helping Bata achieve its 2020 innovation rate of 10%. Bata Industrials worked with scientists from Life Materials to launch "Odor Control", a solution that not only eliminates odor, but is also completely eco-friendly. The Life Materials technology is a 100% natural antimicrobial based on a completely natural plant extract, derived from peppermint. The technology has the innate ability to kill 99.9% of bacteria and even maintains its effect at temperatures of up to 240°C. Odor Control has been rigorously validated and meets international regulatory standards. Of all the smells in the air, stinky, sweaty feet rank highest on the "Most Smelly" list, edging out bad breath by a sliver. This was the top complaint heard by consumers wearing safety shoes.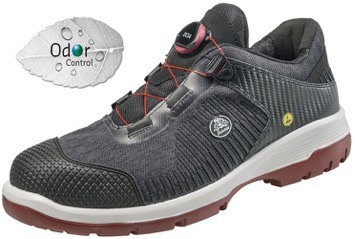 View all our safety shoes with Odor Control
Fresh and ventilated
Additionally, Odor Control solves a top consumer complaint by keeping feet feeling fresh and ventilated ensuring all-day comfort by eliminating smell in safety footwear. Given the success of this project, the usage of Odor Control is being implemented in a wider variety of collections at Bata Industrials. Eric Marcelissen, Product Development Manager, has the following advice for other teams: "Stay informed on innovations and listen to your customers and suppliers. You don't know where your next inspiration and innovation will come from."

Walkline® 2.0 technology
The design and performance of safety footwear has evolved. Shoes that not only keep you safer, but reduce fatigue and keep the wearer energized have become a key driver for us. State-of-the-art footwear design, combined with high-tech materials and technologies, means that our new range of Walkline® 2.0 shoes look and feel like no other safety shoe you've worn before. Our new last designs offer an exceptional level of fit and comfort.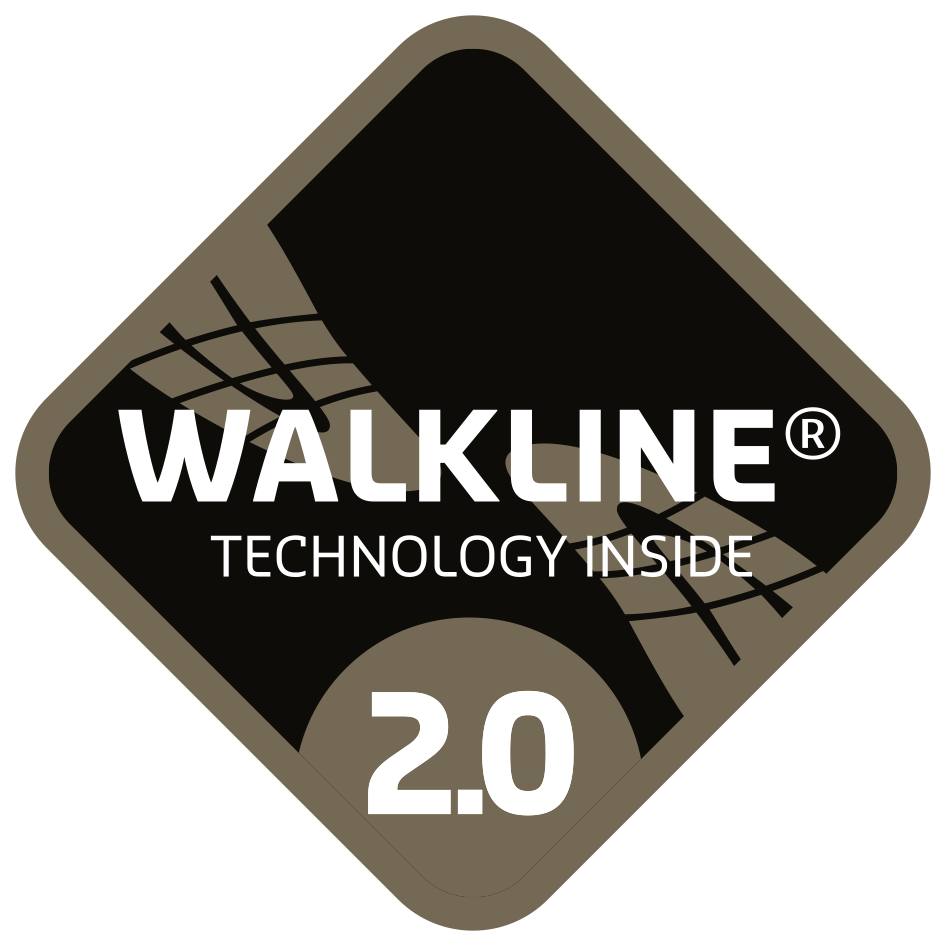 View all our Walkline® 2.0 safety shoes
New dynamic Walkline® 2.0 soles mean every step you take is light and energetic, yet cushioned and protected. Plus you can add more protection features to make sure you stay extra safe and healthy in all work environments. All in a shoe that looks stylish and feels great. Stay energized and safe no matter where you work with Walkline® 2.0.