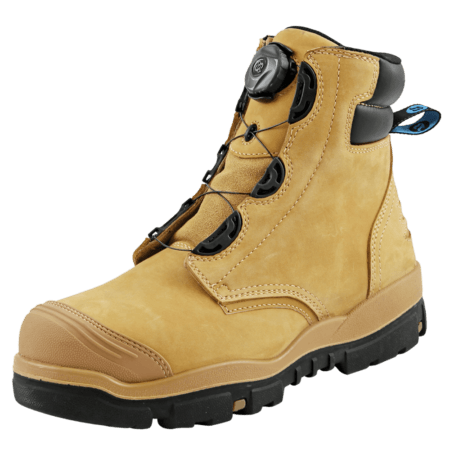 Ranger Wheat Boa
The Helix safety work boots are durable, lightweight, stylish and provide the highest standard of comfort in the toughest of working conditions.
The advanced cushioning system provides the best possible shock absorption. The Ranger Wheat Boa excels when used in the chemical, agriculture, heavy industry, mining and construction environments.
Click here if you want to know more about the BOA® Fit System.
Characteristics