All safety shoes support and protect your feet while you work. Bata Industrials goes one step further. By working with scientists and conducting extensive in-house testing, Bata Industrials is a trendsetter in the industry when it comes to technology. The result: work shoes that offer the best possible support thanks to their perfect fit. Besides providing top quality safety footwear, Bata Industrials also takes great care for the environment and society. Learn more about Bata Industrials and its Corporate Social Responsibilities.
Foundation of Bata Industrials
Founded in the Czech Republic in 1894, Bata was one of the first manufacturers to sell its products all over the world. As early as the 1930s, the company was active in Switzerland, Germany, England, France, Yugoslavia, Poland, India and the Netherlands. This expansion continued, and in the 1960s, 42,000 employees were working in one of Bata's thousands of shops and many factories. The foundation of this success was our continuous commitment to research and development.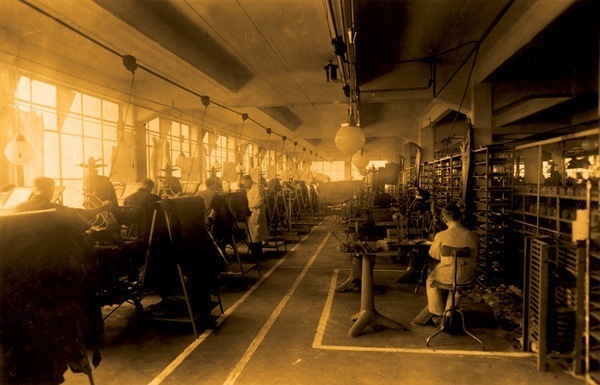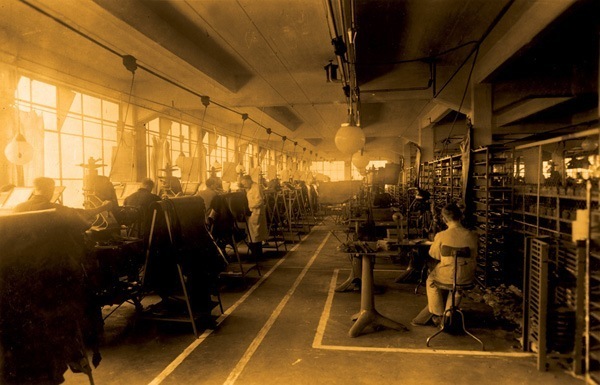 View the full history of Bata Industrials here
Bata Industrials was founded in the 1970s in response to a specific demand from the market for footwear for professionals. Since then, Bata Industrials has evolved to become a designer, producer and marketer of safety footwear and socks, therefore exclusively targeting the professional end user markets.
Global presence
Today, Bata Industrials is one of the world's largest manufacturers of this type of footwear, and the only one that is truly a global player. In Europe, the company is widely acclaimed for collections such as the Nova and The Traxx. With offices in the Netherlands, Chile, Mexico, South Africa, Kenya, India, China, Singapore, Australia and New Zealand, Bata Industrials serves customer markets on virtually every continent. Due to the global presence Bata Industrials manages to respond to the majority of trends and developments happening in the personal protective equipment market.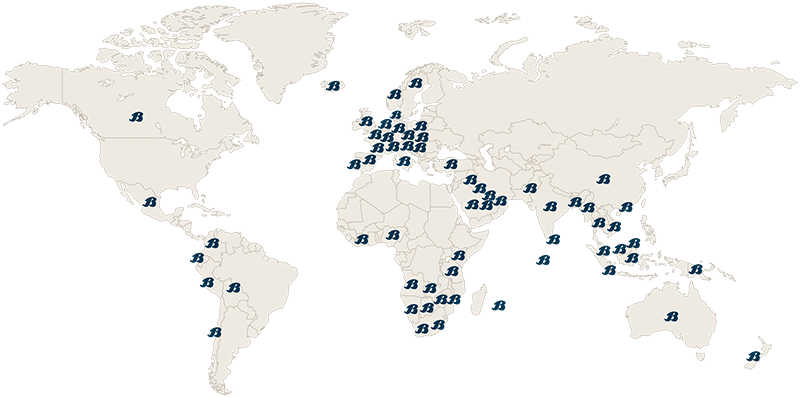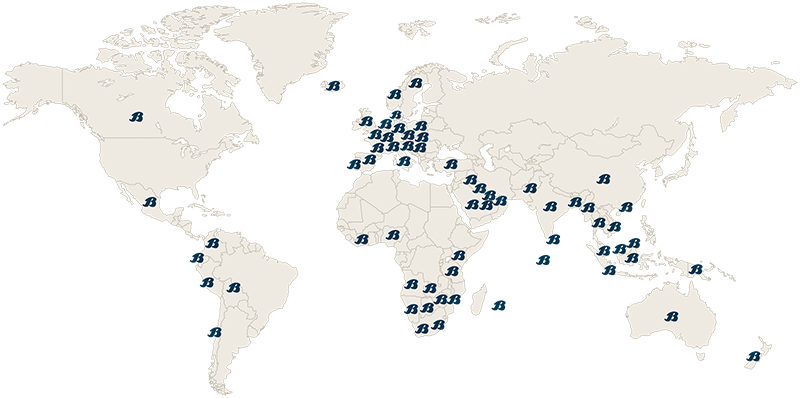 Our vision
At Bata Industrials, we strive for one thing and one thing only: the safety of professionals worldwide. That is why we do everything we can to make the best professional safety footwear on the market. We make professionals stand strong, walk with confidence and stay safe under all circumstances.
Our mission
We make professionals stand strong, walk with confidence and stay safe under all circumstances.