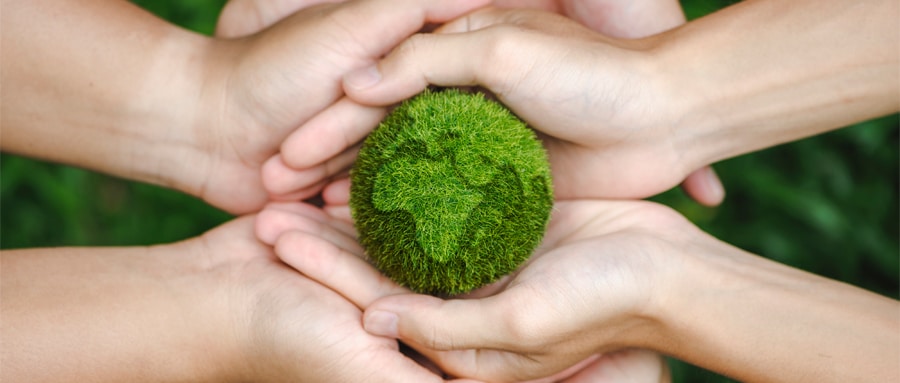 WE TAKE RESPONSIBILITY
At Bata Industrials, we do not only feel responsible for the people wearing our safety shoes, but also for our planet. As a global leader in safety footwear with a presence in 24 countries and almost 250 employees, we understand the impact we have on our planet and our people. Our commitment to Corporate Social Responsibility is rooted in our values and history dating back to 1894, where we prioritized our employees and their families by building entire communities around our factories.
In 2021, we made the conscious choice of implementing sustainability into our business strategy. In this way, we ensure that sustainability is incorporated in all our business operations. We to prioritize sustainability by setting high targets and ambitions for ourselves. We are dedicated to transparency and open communication about our CSR strategy, as we work towards a more sustainable future.
Our journey is just beginning, but we are excited to share it with you.
Together with our stakeholders, we have set our focus points. These fall under the main topics: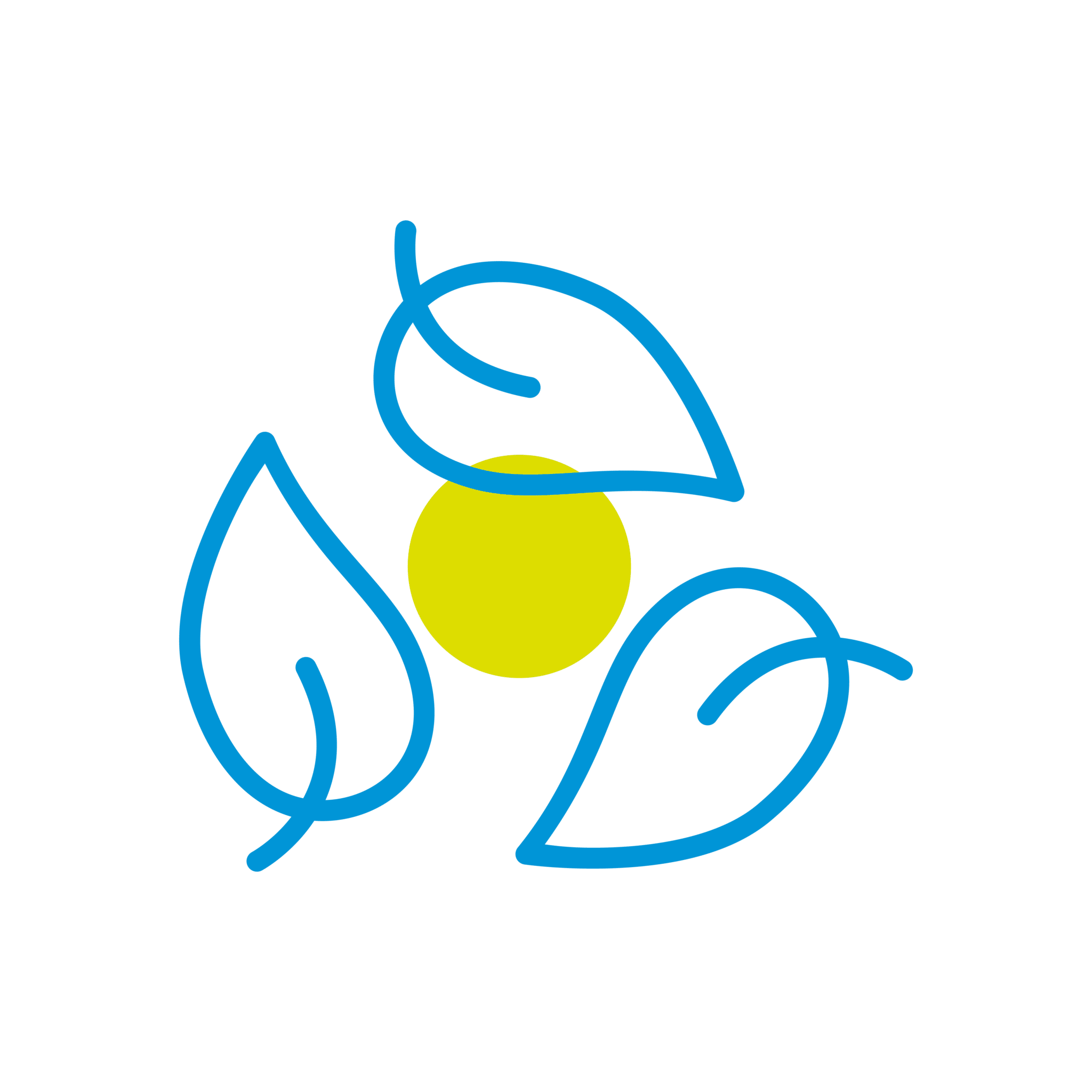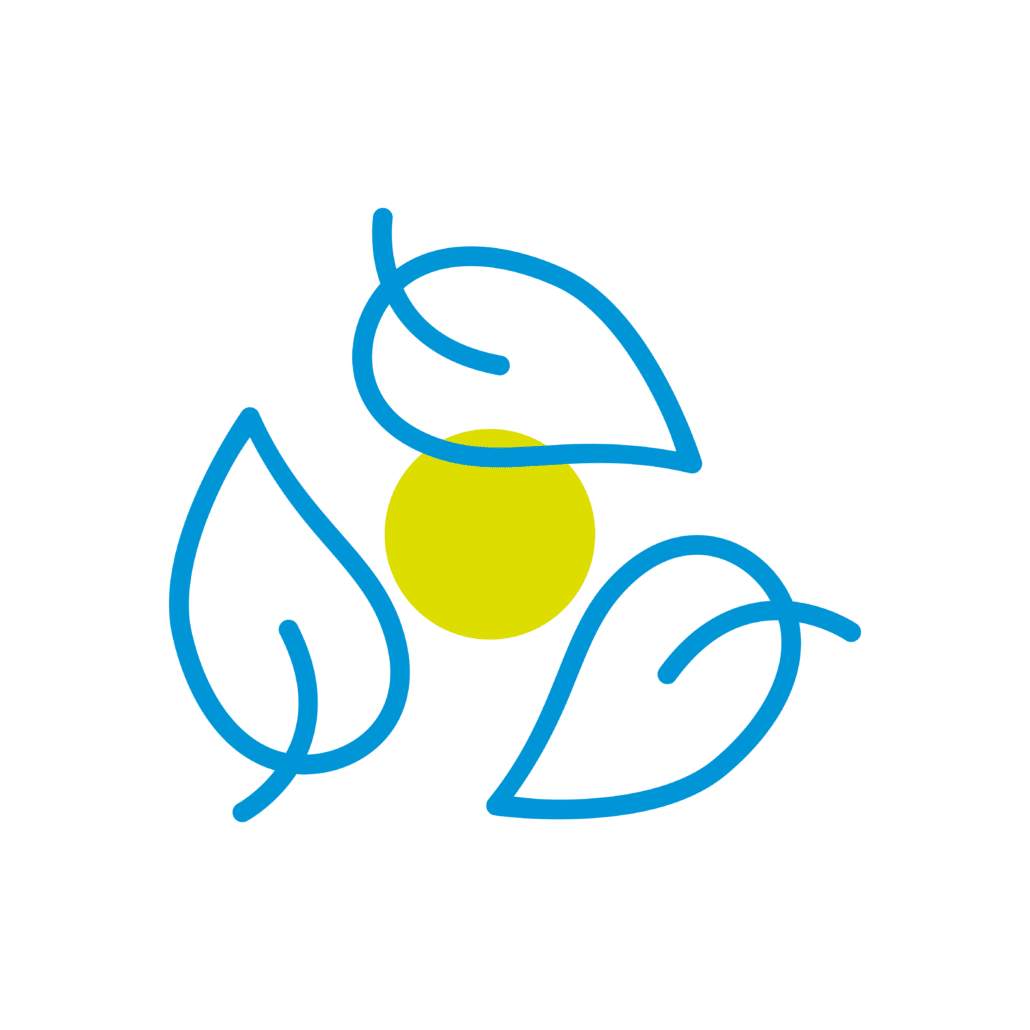 Materials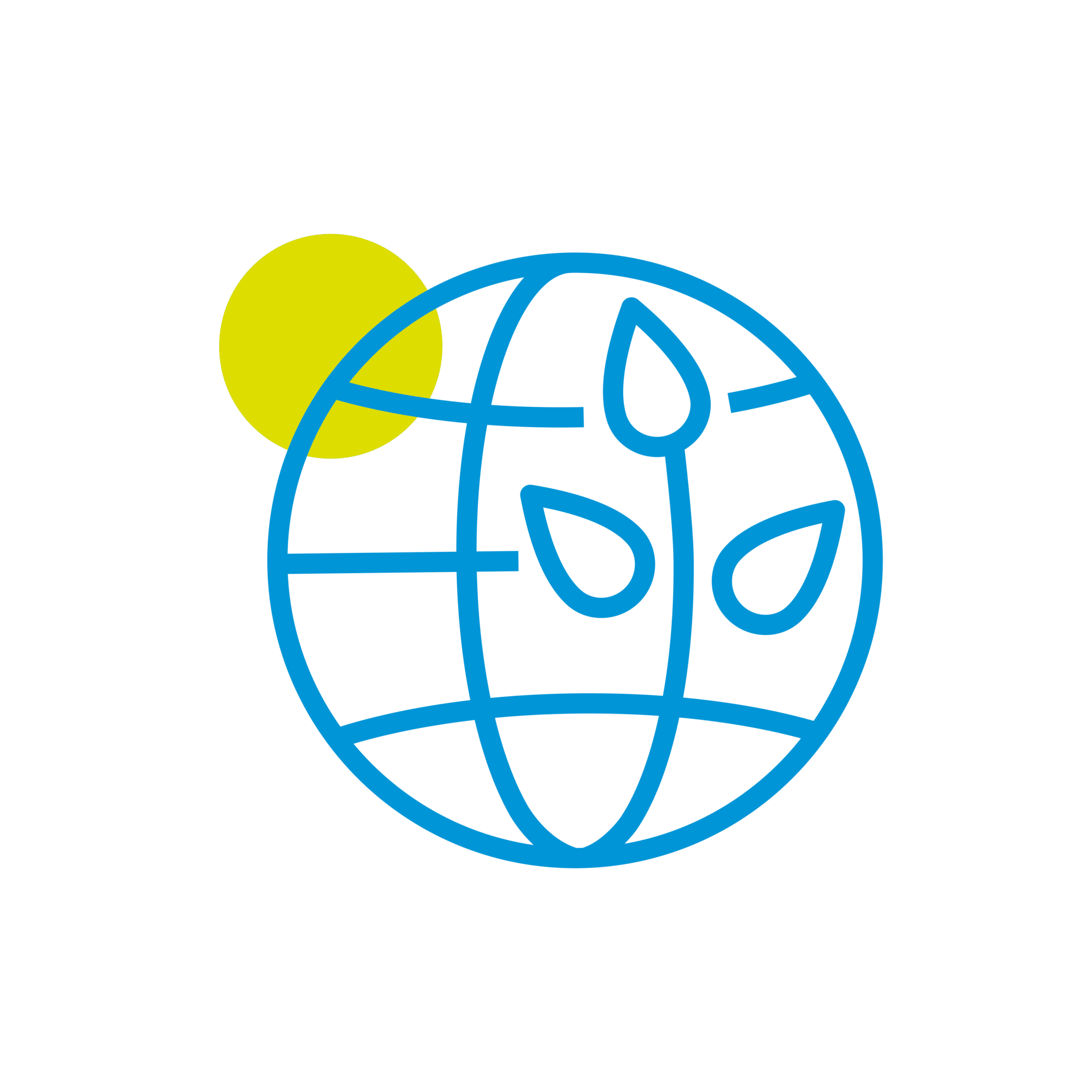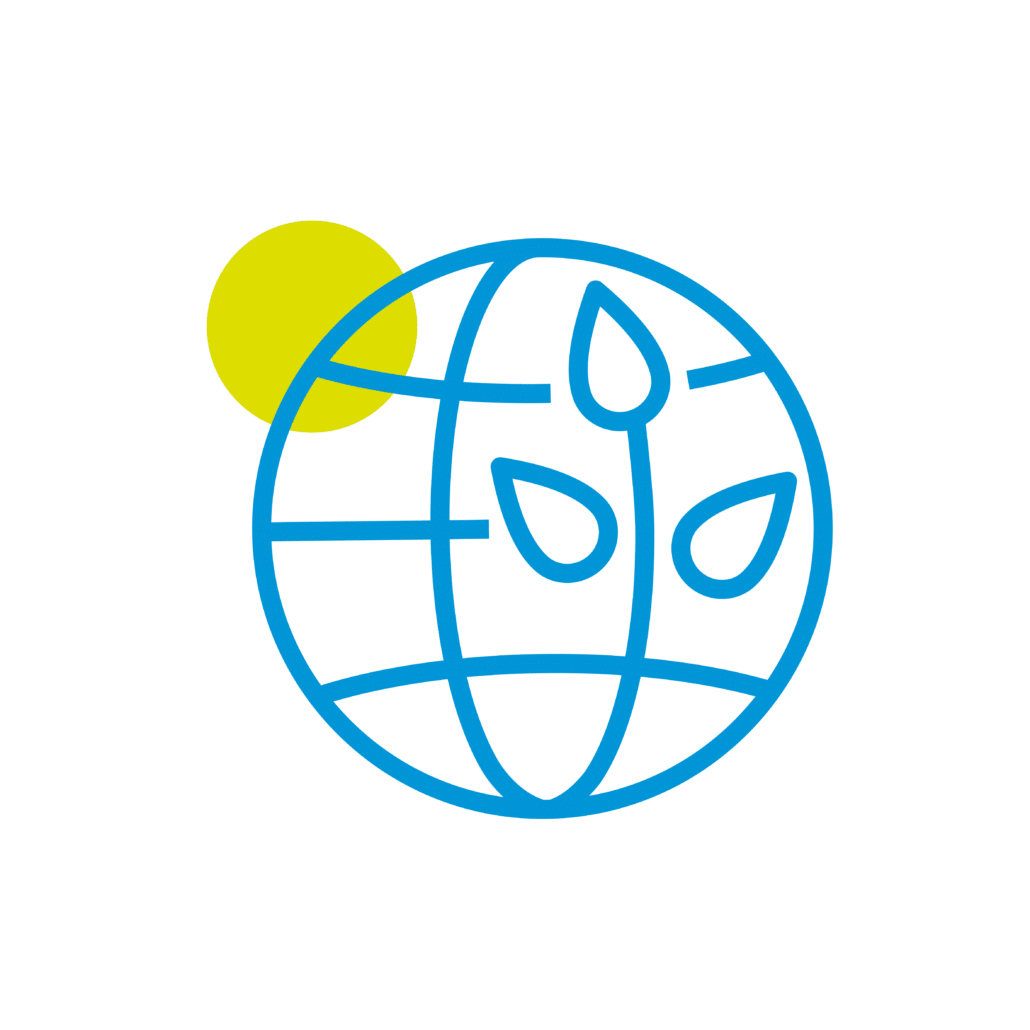 Environment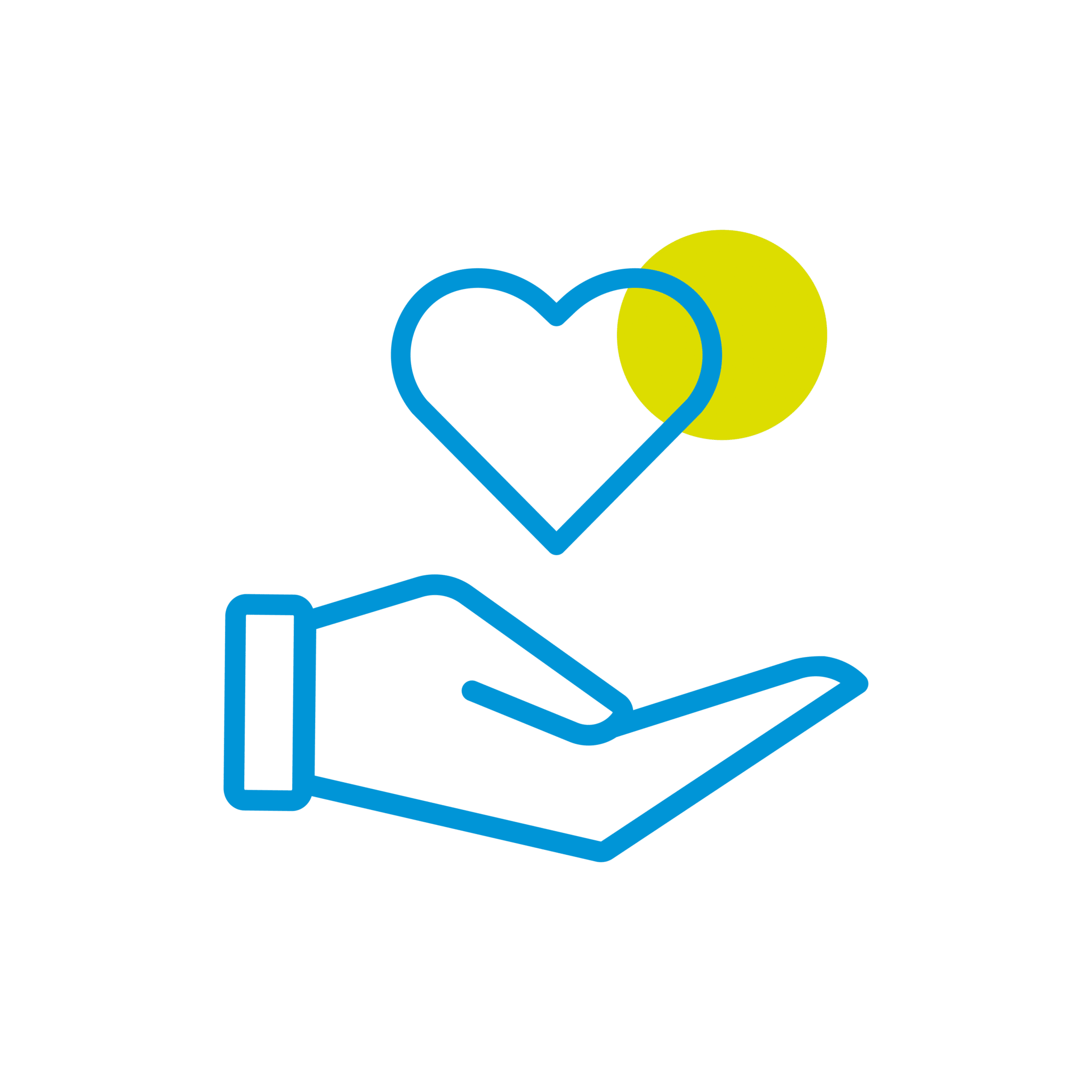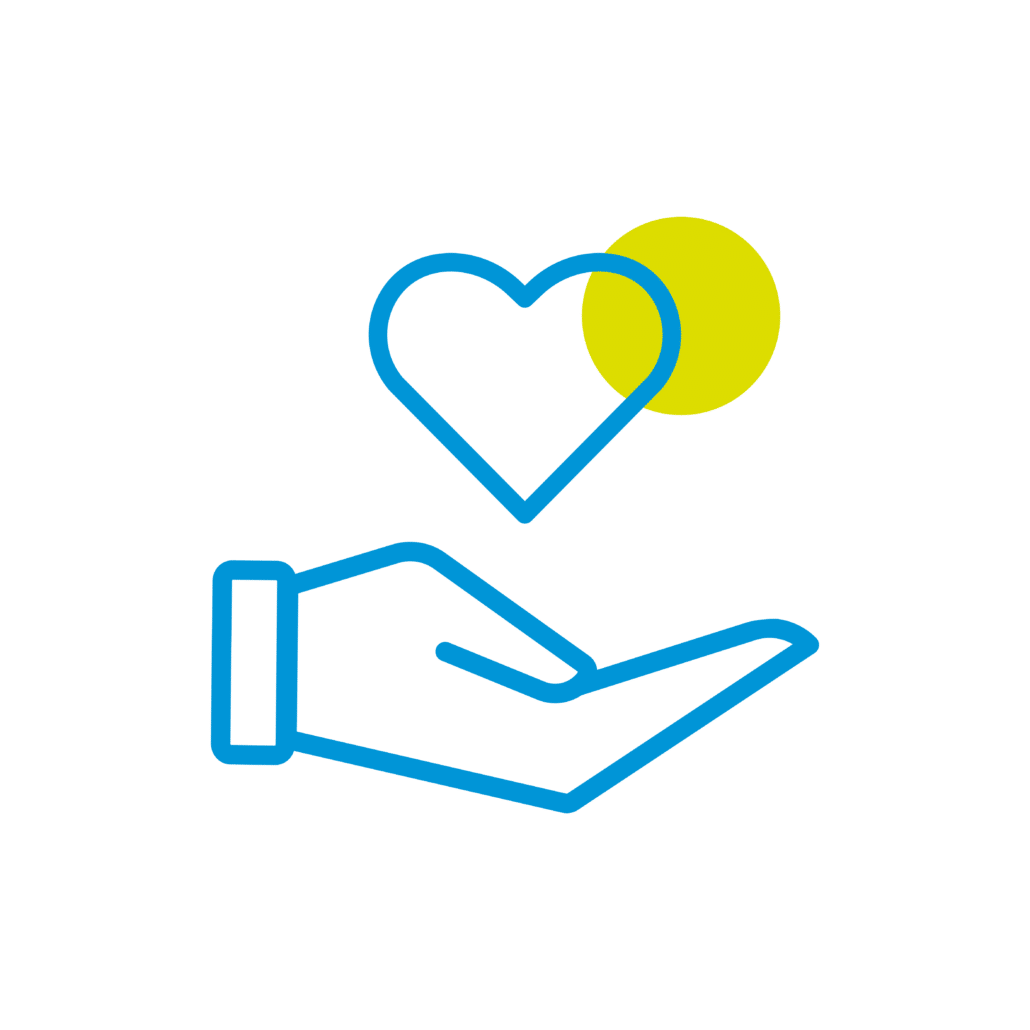 Care
MATERIALS
We believe in creating a positive impact on the environment through our products and packaging. That's why we are committed to using less, better, and certified materials, while maintaining our high-quality standards. Our sustainable alternatives ensure that we can deliver exceptional products while having a less significant impact on the environment.
We are proud to take our first steps towards product line circularity by increasing material transparency, using sustainable materials, and decreasing the average product carbon footprint. We have implemented material passports and made changes to our shoes with more sustainable alternatives, such as recycled laces, lining, and insoles. We aim to increase sustainable materials in all our products and comply with ISO standards by 2025.
We also strive to reduce our packaging material by 20% and use 100% recyclable and renewable packaging made of recycled and renewable materials. We have already conducted a packaging inventory, identified key packaging, and implemented improvements and pilots. Our packaging strategy ensures resource efficiency and maximizes the content of low-impact materials, while promoting resource recovery.
Join us in our commitment to sustainability.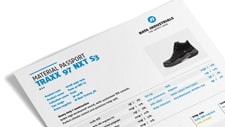 MATERIAL PASSPORTS
We are committed to transparency and sustainability. We created material passport for our footwear, providing a concise breakdown of the shoe's components. Our goal is to expand this to all products and achieve 100% transparency by 2025.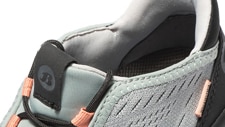 RECYCLED LINING
Our new WHAWOWA collection showcases Bata Cool Comfort lining made from 65% recycled polyester and certified by GRS. We aim to increase the use of recycled lining in all new collections for a more sustainable future.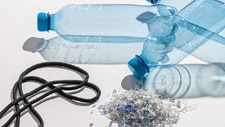 RECYCLED LACES
Over 95% of our NL-made shoes feature laces made from 100% recycled PET bottles. Until 2025, our goal is to extend sustainability by adding recycled laces to all NL-made shoes.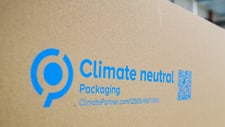 SUSTAINABLE PACKAGING
Our shoeboxes in Europe are made of FSC-certified board, water-based ink, and no chemicals. We offset CO2 emissions and aim to reduce packaging by 20%, using recyclable/reusable and recycled/renewable materials by 2025.
ENVIRONMENT
At Bata Industrials, we take our responsibility for the environment seriously. We believe in reducing our carbon footprint and promoting sustainable practices. By 2025, we aim to decrease our energy consumption and landfill waste by 30% and rely solely on renewable energy in our facilities. To achieve this, we have implemented energy-efficient measures like LED lighting, waste collection and separation, and local production. We're also using innovative technology like sensors to monitor our CO2 emissions. One way to reduce our carbon footprint, is our focus on local production.
We aim to increase the production and purchase of materials and components within Europe and reduce those from countries outside Europe to reduce the distance between product and customer.

We're proud to say that we've already taken significant steps towards our goal, and we're committed to continuing to do more to protect the environment.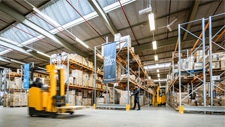 REDUCE CARBON EMISSIONS
We aim to reduce carbon emissions and offset the remaining CO2. We plan to reduce transportation miles for products and staff and set targets for this. This will help reduce our carbon footprint and enhance our environmental sustainability commitment.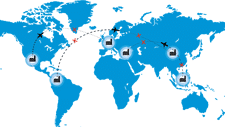 LOCAL PRODUCTION
Bata Industrials produces footwear locally, reducing its carbon footprint and logistics. We aim to source 50% of European production locally by 2025, increasing European materials and reducing outside-Europe ones. Bata follows this strategy worldwide.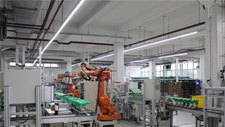 WE USE LED LIGHTS
LED lights consume 80% less energy, providing cost savings and environmental benefits. Bata Industrials in the Netherlands has replaced > 500 conventional TL tubes with LED lighting, saving 55,000 kWh per year, equivalent to 36,000 tons of CO2.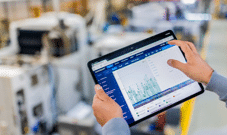 SENSORFACT
Our Netherlands production team collaborated with Sensorfact to monitor energy consumption and reduce waste. Sensors on machines and smart software help reduce costs sustainably. We are currently exploring the possibility to extend this collaboration in other facilities.
CARE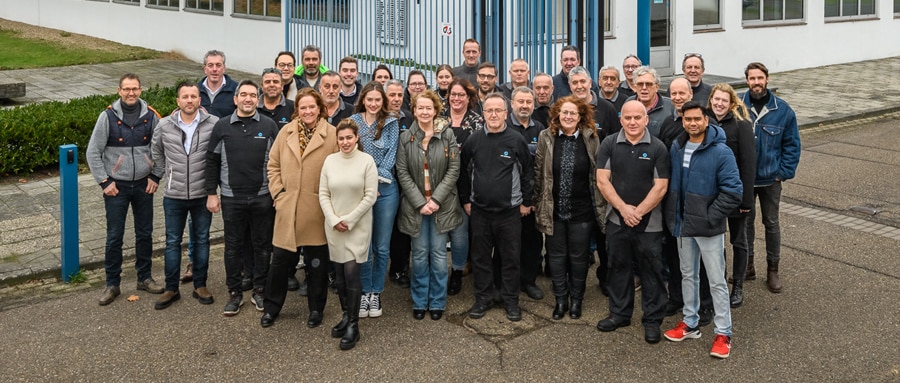 Empowering our people and supporting our communities is at the heart of Bata Industrials. We strive for diversity and inclusion in our organization, providing growth opportunities and ensuring a safe and healthy work environment. Our commitment extends beyond our company walls, as we engage in various community projects and support sustainable sourcing in our supply chains. By 2025, we aim to have our workforce receive sustainability awareness training, reduce waste and energy consumption, and increase our community engagement impact.
Let's work together for a better future.
CLEAR RIVERS
We support CLEAR RIVERS to collect plastic from rivers, recycle it, and contribute to the circular economy. We plan to use this recycled plastic in shoe collections in Europe, Indonesia, and Malaysia. We prioritize the well-being of communities, employees, and customers.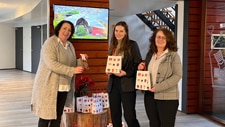 WE ENGAGE
At Bata Industrials, we are all about people. Following our "We Are Family" strategic pillar, we engage in community activities, such as supporting the Ronald McDonalds House SE Brabant, where families of hospitalized children find support from volunteers.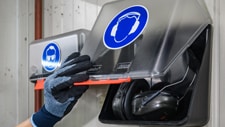 SAFE WORKPLACE
Bata Industrials prioritizes employee health and safety through safety management systems and a strong safety culture. We aim to prevent 100% of accidents, integrate safety leadership, and promote healthy living to ensure a high-performing workplace.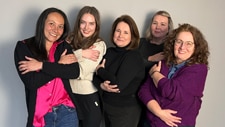 DIVERSITY & INCLUSION
Bata Industrials promotes diversity to reflect the markets where we operate. While 43% of all roles are filled with women, we continue to make diversity and inclusivity central to our HR strategy, optimizing recruitment, development programs, and promotions to encourage a mix of abilities, backgrounds, and gender balance.
Join us on our journey towards a sustainable future – download our CSR strategy report today to discover our ambitious goals and concrete actions for a better tomorrow!