The BOA Technology system is used in some of the Bata Industrials collection. This unique system is used to secure fastening and even pressure distribution. The BOA system consists of a lace reel, a sturdy stainless steel lace and flexible lace guides.
Benefits of BOA
The end of untied and loose laces, which is a major cause of trip-and-fall incidents on the work floor.
A quick turn of the lace reel enables to attain the perfect fastening and fit with an easy click.
Fast release by moving the reel forwards, the shoe can be removed in a single motion.
If the upper part of the shoe becomes stretched in the course of a working day, a quick turn of the reel ensures a perfect fastening and fit of the shoe.
Made from aircraft-grade stainless steel, Boa laces are stronger per gram than tank armor.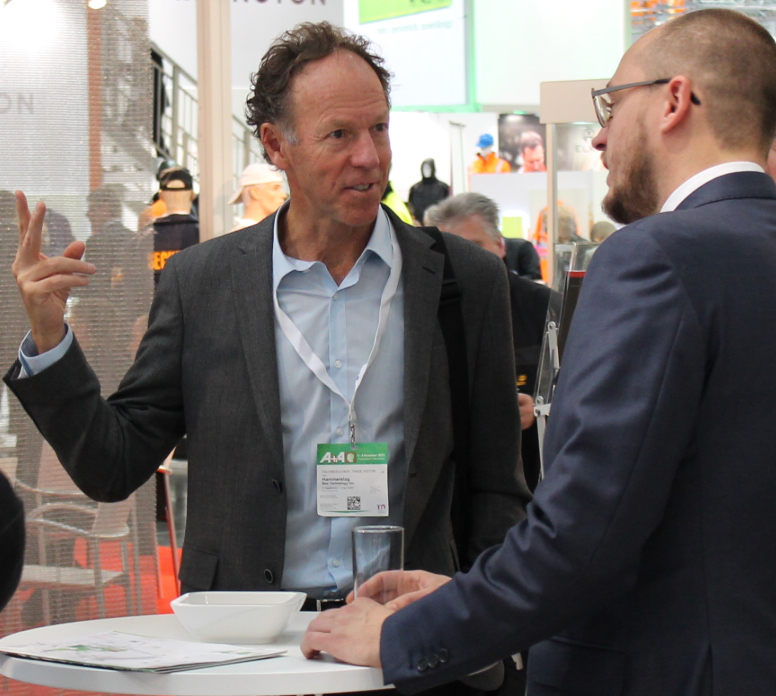 "We are motivated by doing great work. The final result of our product is very dependent on our partners work. And we feel that the people at Bata are also passionate about doing great  work and for this reason we love to work with them."
– Gary Hammerslag, Boa Chairman & Founder