Optimize your walk
Your feet deserve optimal support, shock absorption and comfort
At Bata Industrials safety comes first. We believe that it's important for professionals to work safely and walk with confidence under all circumstances. And this doesn't start with just a… safety shoe. It starts with The Safety Shoe.

You can really create your own safety shoe with an inlay sole that fits your foot perfectly. Because no two feet are the same.
Discover the inlay sole collection
Click here for an overview of which inlay soles are suitable for which safety shoes
Comfort, shock absorption and support are at least as important as safety. Professionals wear their safety shoes every day, so they must be comfortable to wear. Firmly fitted around the foot, with sufficient support and good moisture regulation, feet will stay fit and fresh all day long. With a well-fitting shoe you´ll have energy right up to the last minute of a working day. This starts with choosing the right shoe. And we make them perfectly custom-made with our comfortable insoles.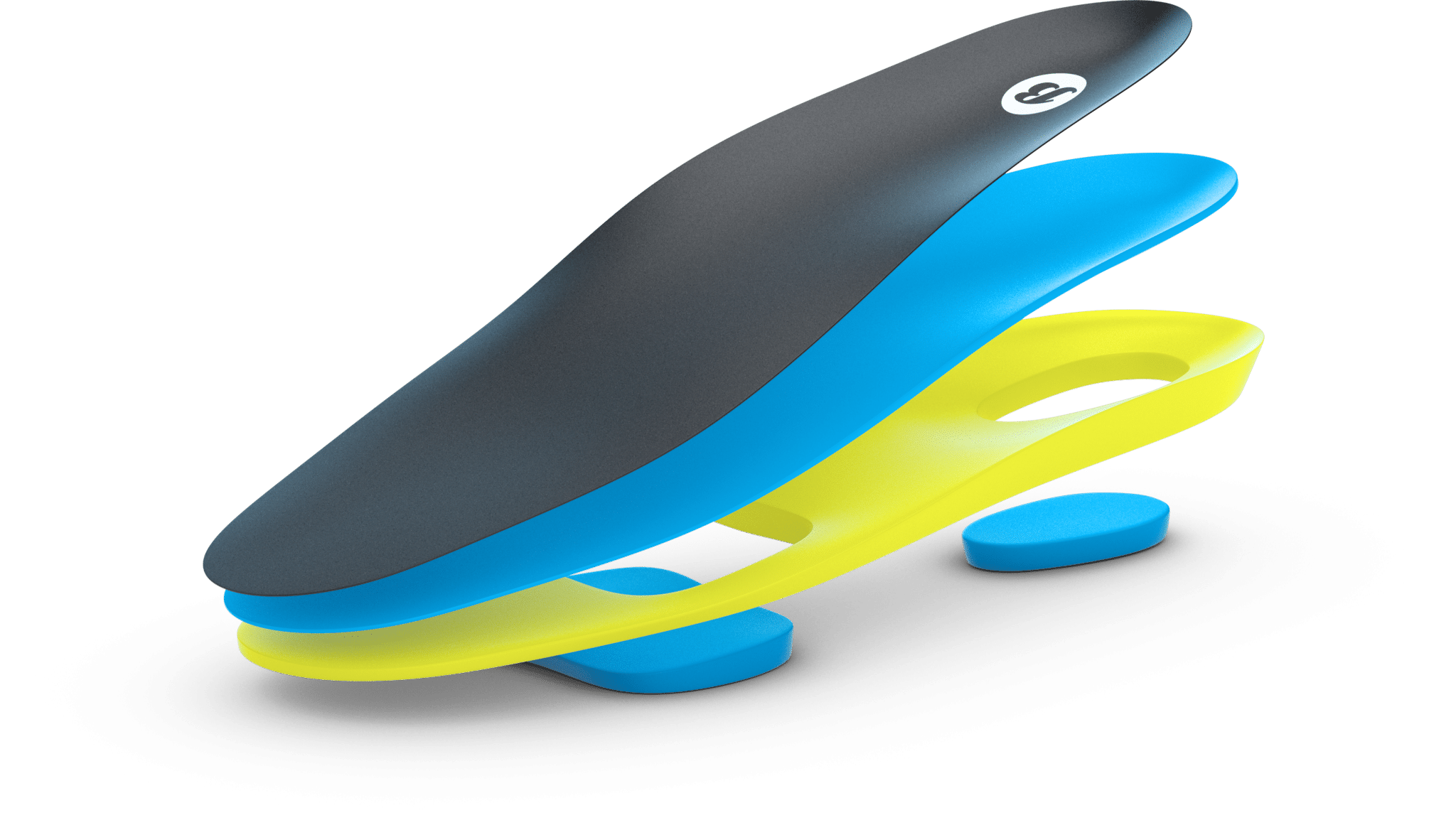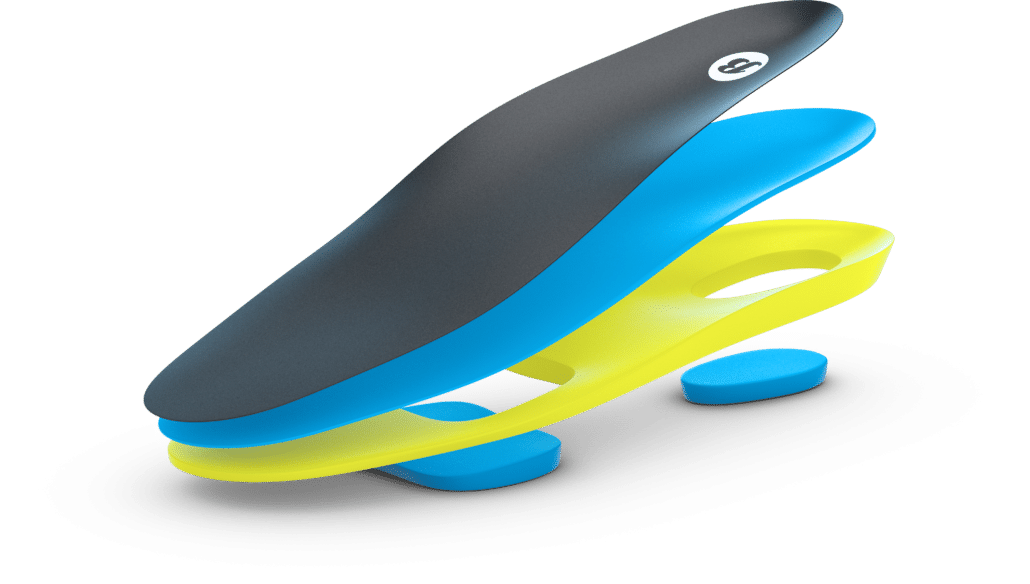 Your personal shoe
Maybe you need more support because you have a hollow or flat foot. Or your foot needs more relief at certain points, or sometimes extra cushioning is required. With the right insole from Bata Industrials, you can prevent and reduce injuries and illnesses, or simply make your shoe much more comfortable.
Developed by experts
Our safety shoes are built using state-of-the-art technologies, with an outsole for all conditions and every kind of surface. A good insole adds better customization to your footwear.
But what criteria does a good inlay sole have to meet to really add something extra to a safety shoes? Well, we do a lot of research in this area. We test materials and develop our own systems at our own SATRA laboratory. In addition, we work together with renowned research partners. Just like with all our safety shoes.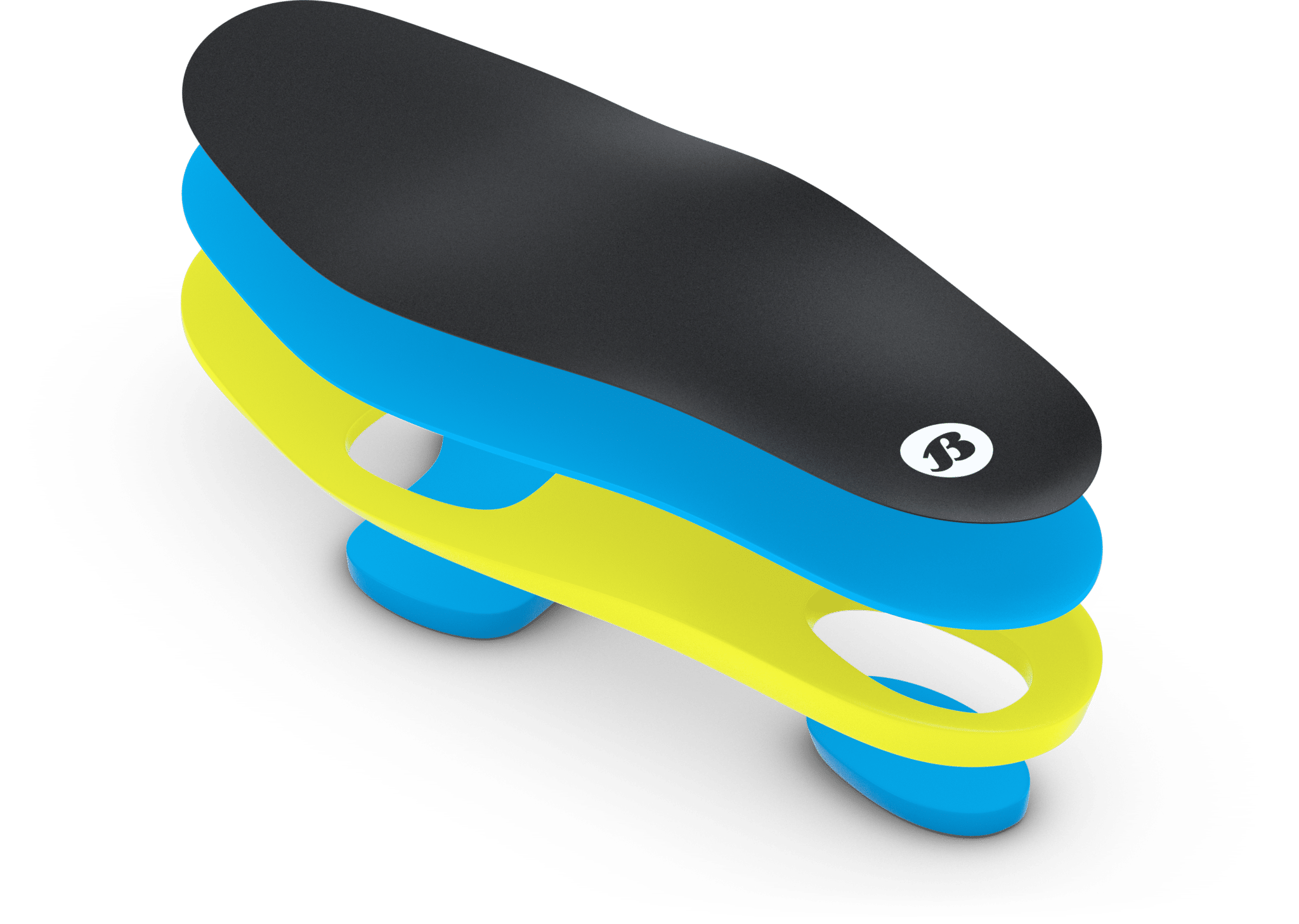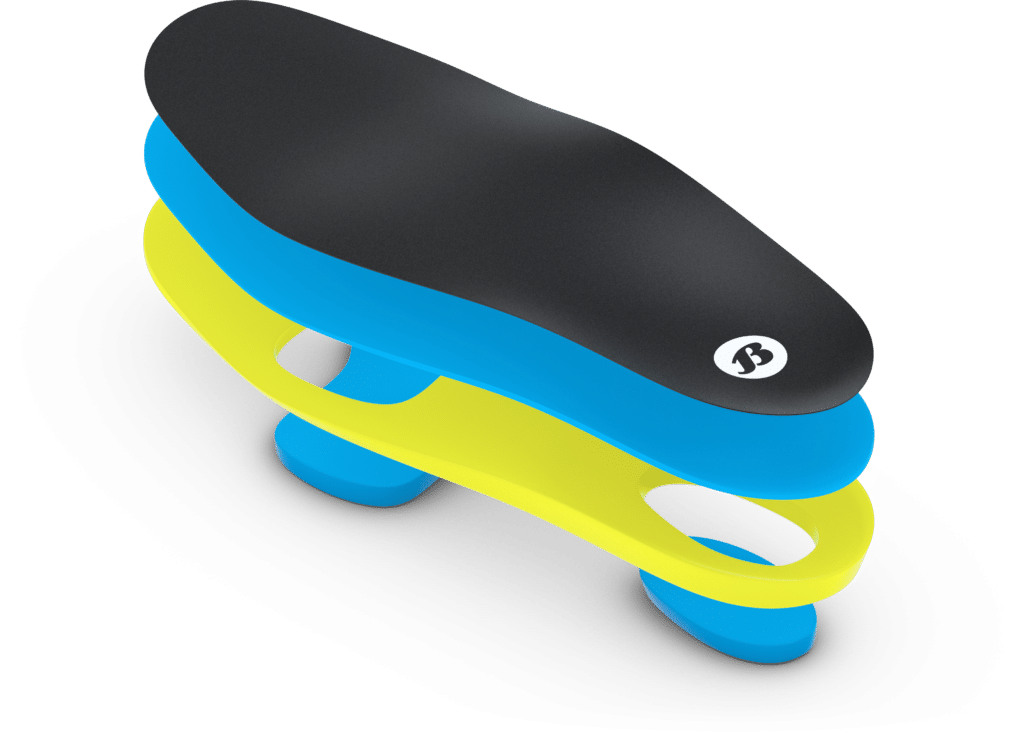 Podolab Hoeksche Waard Collaboration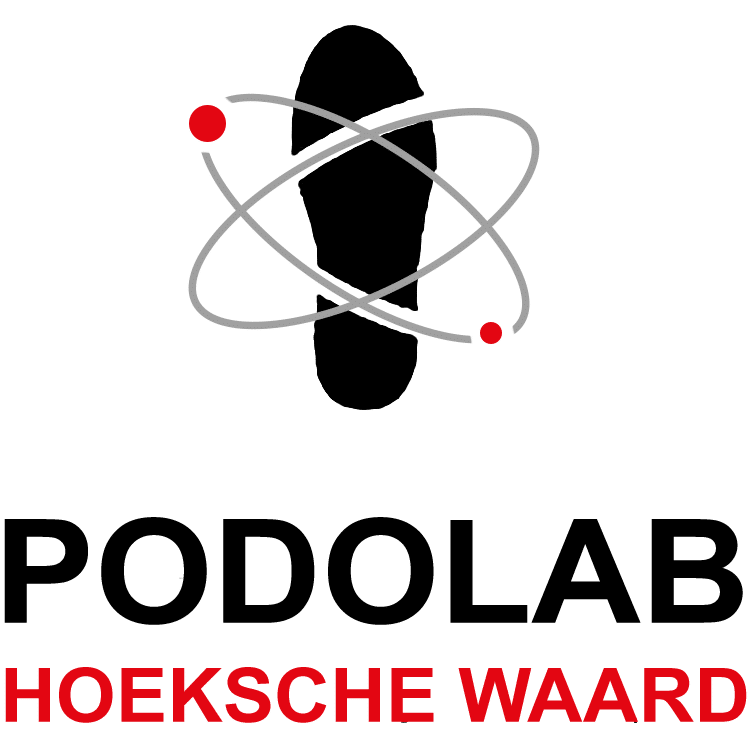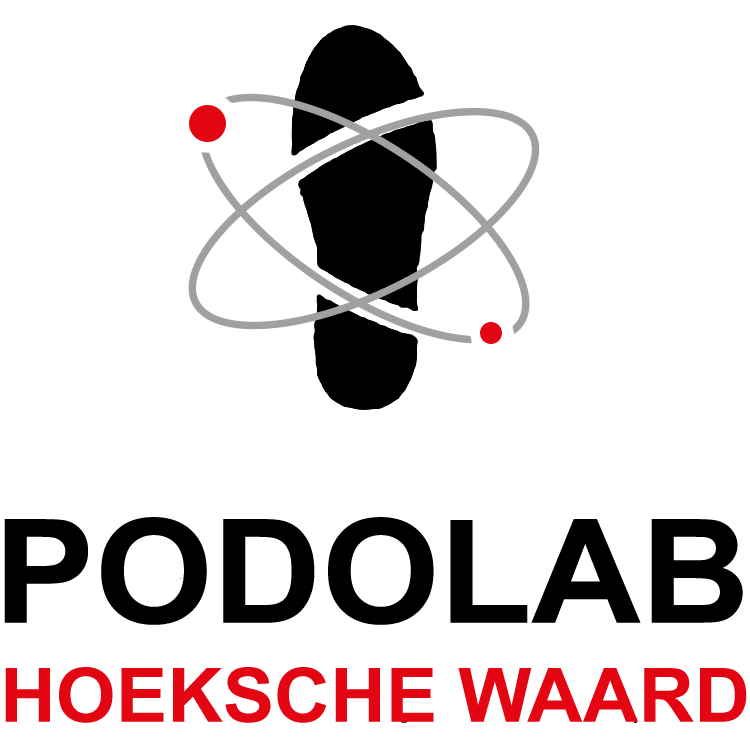 We work together with Podolab Hoeksche Waard to create the best inlay soles out there. Podolab Hoeksche Waard has for about 20 years of experience in the production of orthotics, podological insoles, supplements and sandals on behalf of podiatrists, podotherapists and orthopedists. They apply innovative and progressive techniques. Their extensive knowledge is the perfect complement to our expertise of responsible safety shoes.
The collection
Safety shoes manufactured in our own factory in Best come equipped with our Premium fit inlay sole. This provides cushioning, has a mesh covering layer for good moisture distribution and is antibacterial.

But this insole does not always provide the support you need during a long working day. For example, if you have foot problems. In such cases, special inlay soles offer just that little bit of extra support, comfort and shock absorption.

If you're looking for a bit of extra support, Superior Fit or Excellent Fit got you covered. Our Medical Fit inlay soles offer a wide range of solutions to foot problems.

Discover the collection


Always certified
Since April 2019, the new European Regulation 2016/425 is in force. This has consequences for the use of inlay soles in safety shoes. Only with the right combination will you be protected! A non-certified combination of safety shoe and inlay sole increases the risk of an accident.

Click here for an overview of which inlay soles are suitable for which safety shoes