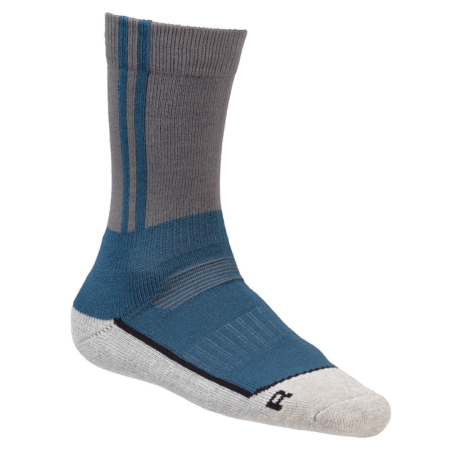 Cool MS 3
The Cool MS 3 is a strong, sporty sock with very good moisture-regulating properties.
Pro-Cool draws perspiration away from the foot to the outer side of the sock, from where the shoe then draws it outside. The unpleasant odours stand no change due to the use of silver fibre. Cool MS 3 socks have reinforced zones around the heel and toe for extra durability.
Characteristics
You may also like…
DB01-02 fashionable business sneaker with great grip and anti-slip. This is a work shoe without a safety toe cap, ideally suited for workers in hospitals, the hospitality industry, and the cleaning and hairdressing industries. The trendy DB sneaker is feather light and offers excellent support and comfort for good stability. It has high-quality grip and slip resistance, even exceeding the European safety standard. The sneaker is antibacterial and washable for maximum hygiene. Suitable for women and men.